Skymap
Roads are overrated!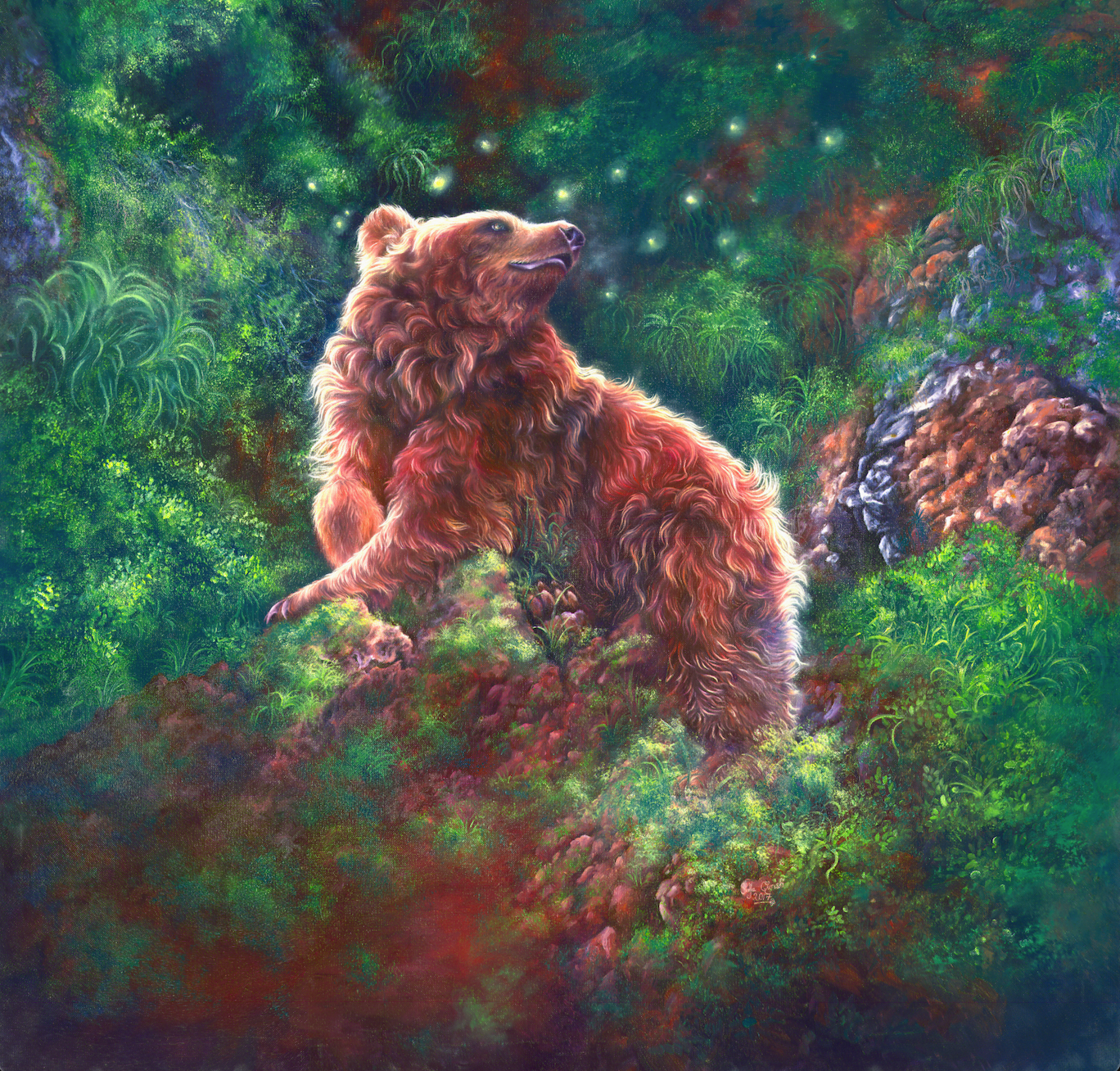 01.
A Humble Beginning
Here we go! Time to share the project and build a happy animal-loving community! Together we will save animals all over the beautiful planet! Thank you for being a butterfly in the butterfly effect that will heal the natural world.
02.
social butterfly & Giveaways
Let's build up our community! The more we grow the more we bloom! There will be guveaways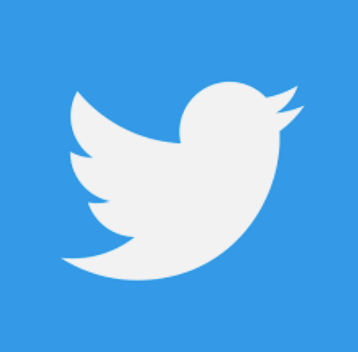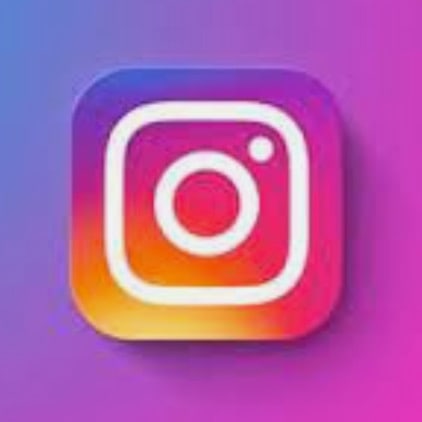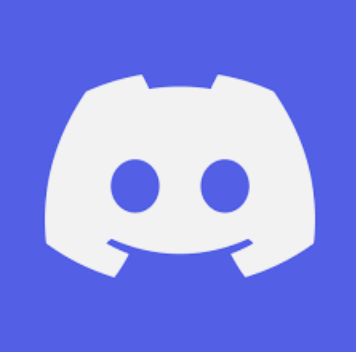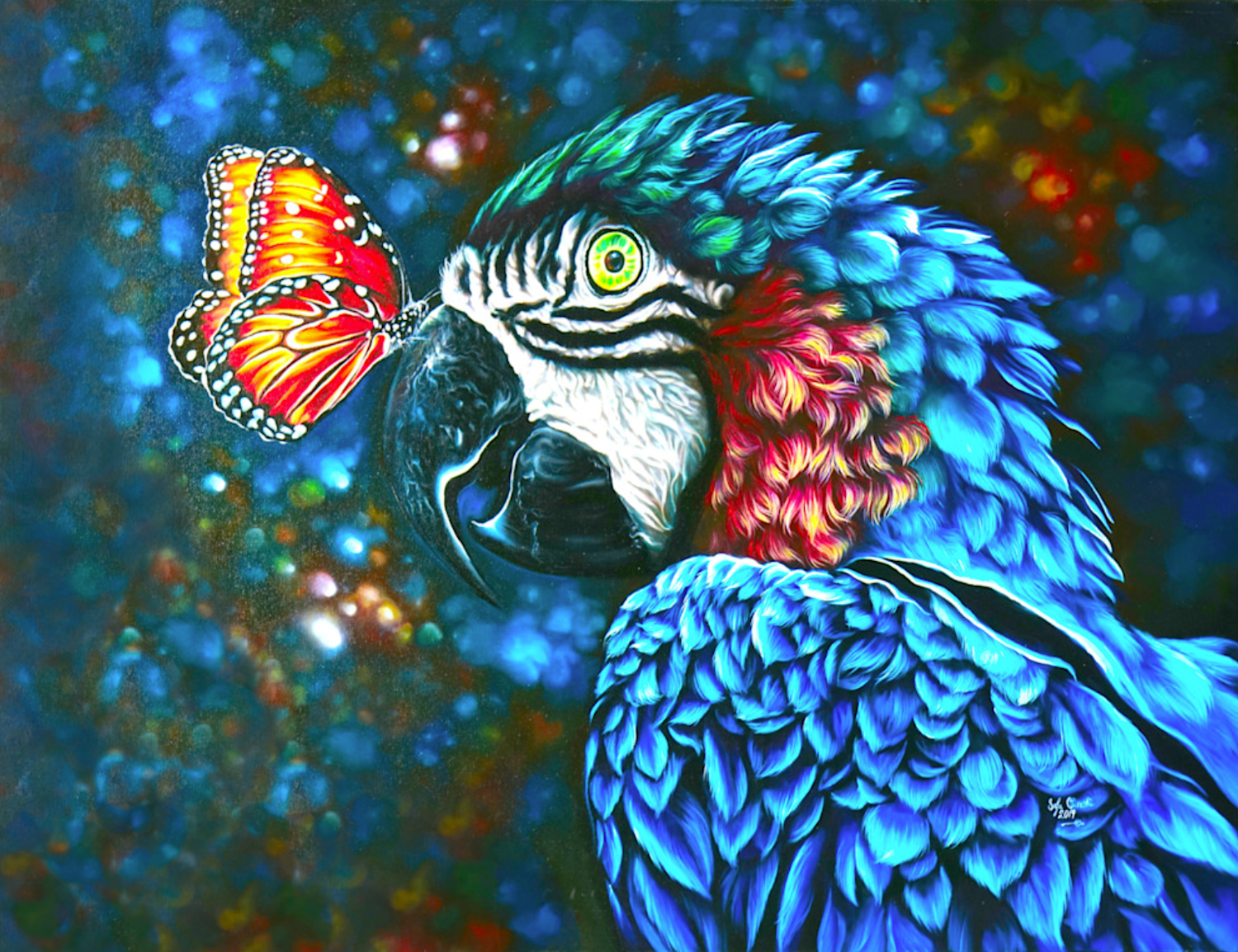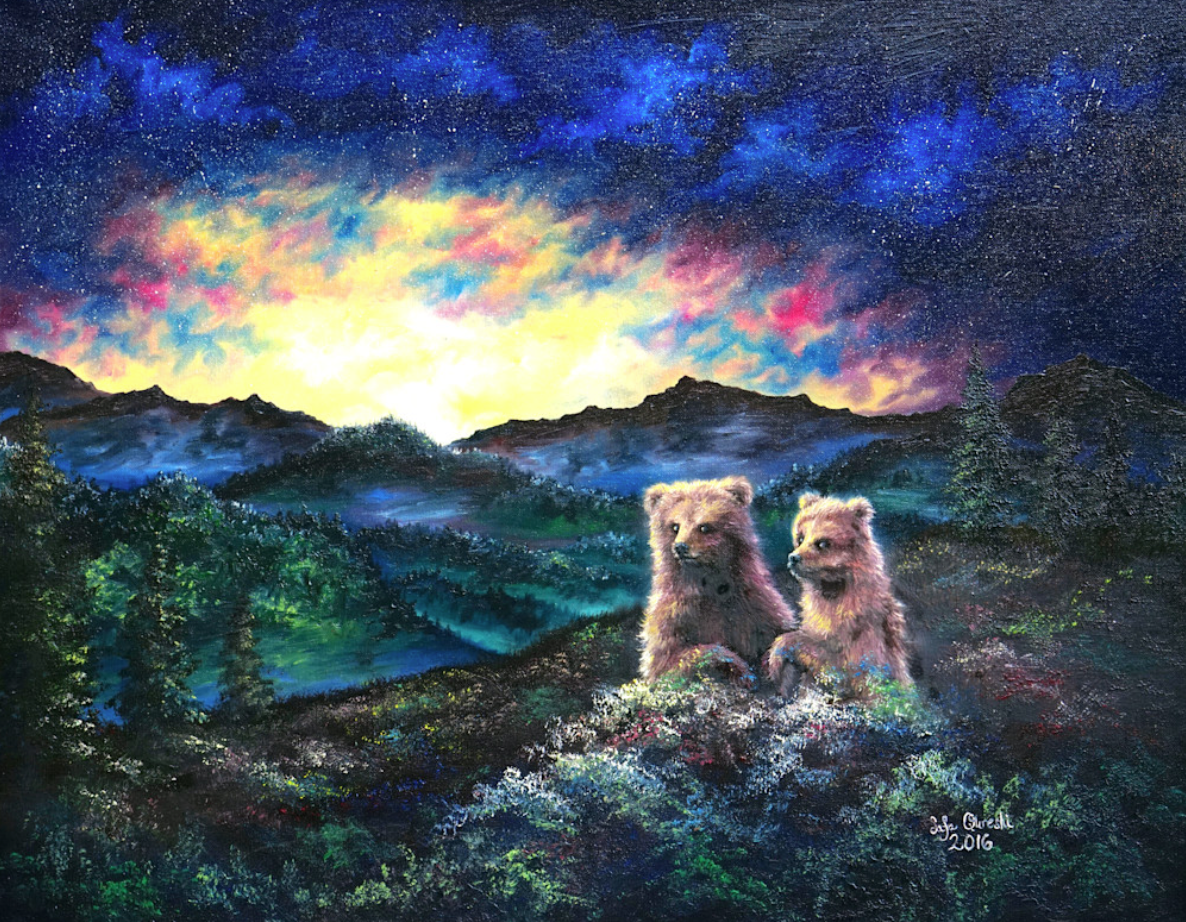 03.
Website Development

The website will receive a glow up! We need a way to connect wallets and list NFTs. It's going to be beautiful!
05.
prints & merch store!
Special goodies come with every NFT, Everyone can buy from silverkeycreations.com! Earn a Silver key with every order over $300.00!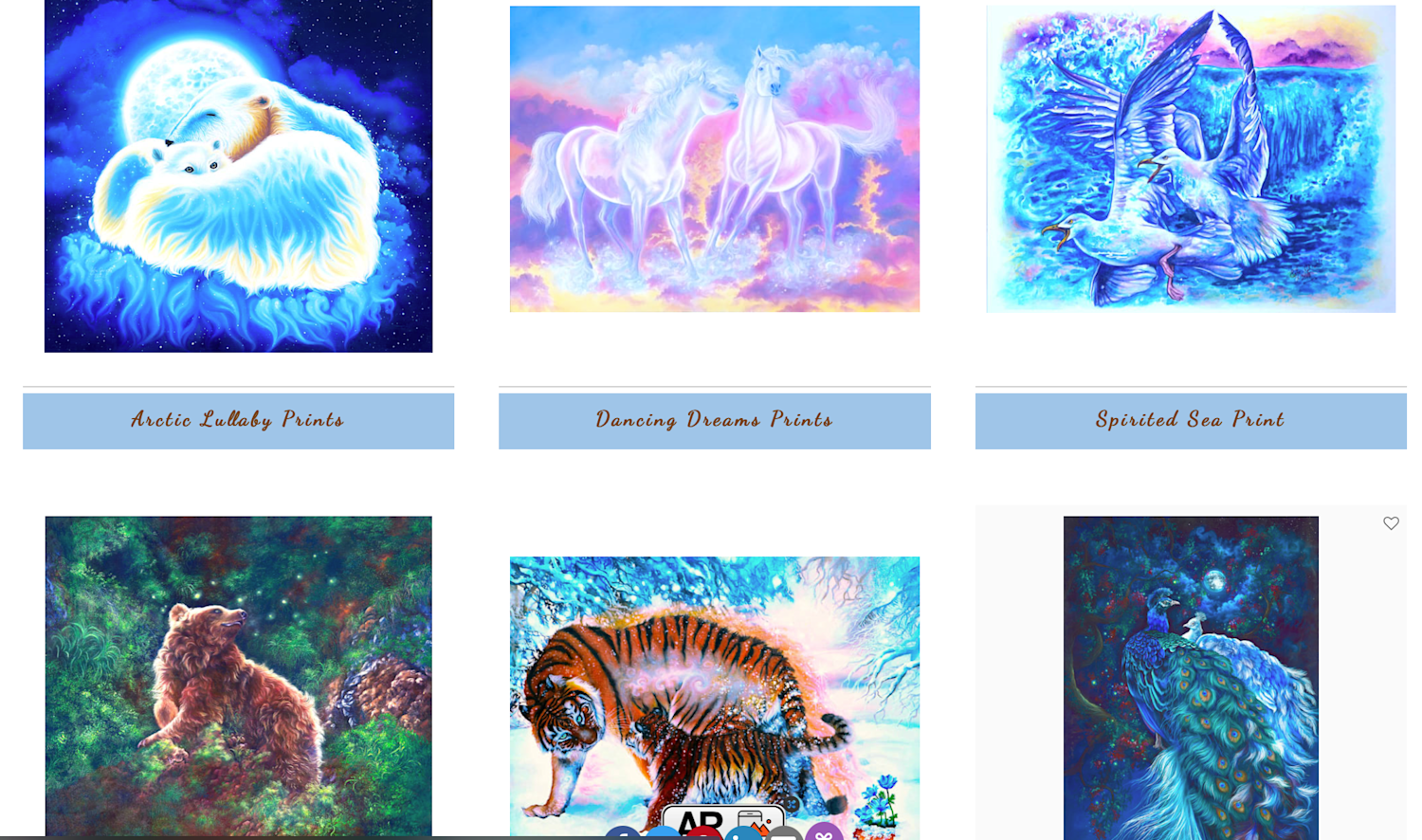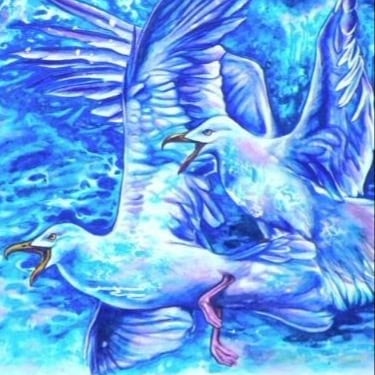 05.
Finalize the marketplace!
We need to make a final decision i=on what marketplace to do the first drop!
To be continued... This is an ongoing project!